10 Best Days to Shop This Holiday Season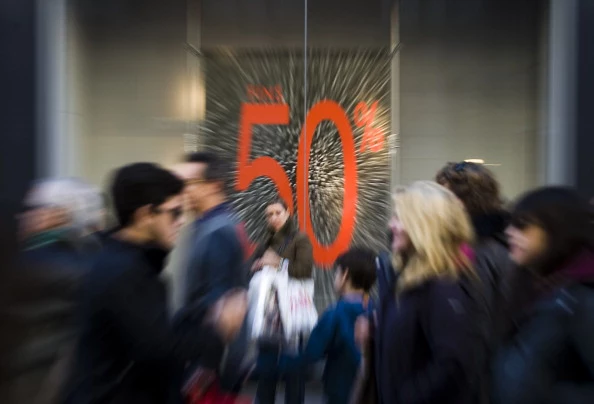 It's that time of year y'all — shopping season! That means the traffic on Johnston and Ambassador within a mile or so from the mall will be just nuts for the next month and a half.
If you're like most of us in Acadiana, you'll no doubt have to make a trip to that neck of the woods soon. However, you may want to take note of the following dates. It's the days that ShopperTrak, a firm that analyzes foot traffic, says will be the lightest shopping days of the holiday season.
Here's the dates, from least to most retail foot traffic:
1. Nov. 27 –  Tuesday
2. Nov. 26 –  Monday
3. Nov. 28 – Wednesday
4. Dec. 4 – Tuesday
5. Nov. 29 – Thursday
6. Dec. 3 – Monday
7. Dec. 5 – Wednesday
8. Dec. 6 – Thursday
9. Dec. 10 –  Monday
10. Dec. 11 –  Tuesday
Bill Martin, founder of ShopperTrak, says, "Black Friday is not for the faint of heart. Shoppers must brave the crowds to take advantage of good deals. If they can venture back out after just a few days, however, they'll have the full attention of store employees and plenty of remaining discounts."