17 People Who Got Fired Before Fame And Fortune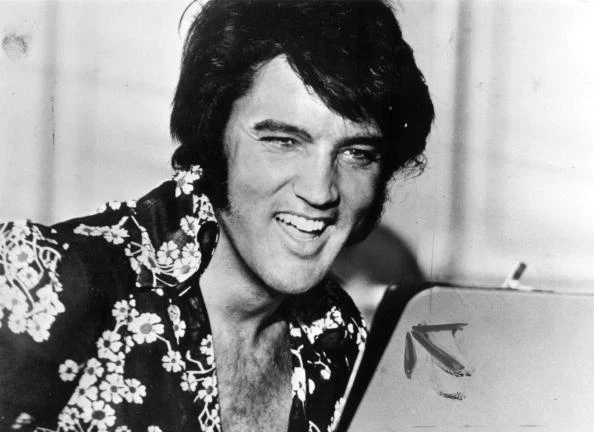 Well, the obvious first choice is Elvis Presley, who was told by the Manager of the Grand Ole Opry that he would be better off driving a truck than singing. Elvis made his one and only appearance on the Opry on Oct 2, 1954, the same night that 11 year old Brenda Lee made her debut at the Opry as well. And now both of them are in the Rock & Roll AND Country Music Hall of Fame!
Check out these super rich and super famous folks who got a pink slip and didn't let it get them down.