A Summer of Fun in Louisiana!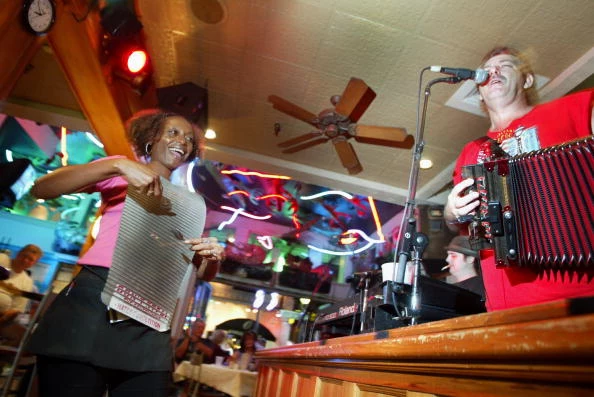 Our friends at Louisianatravel.com have come up with a list of '50 Ideas for Summer Fun in Louisiana', and we couldn't agree more! Some of the fun activities include:
Despite the heat and humidity of the summer months, we still are a tourist destination for folks from all over the world, so if you need a little inspiration for what to do this summer right here in your own back yard – check out this awesome list from Louisiana, Pick Your Passion! And have SO much fun exploring our beautiful state, ya'll!