Angie Harmon Goes Country In Craig Morgan's New Video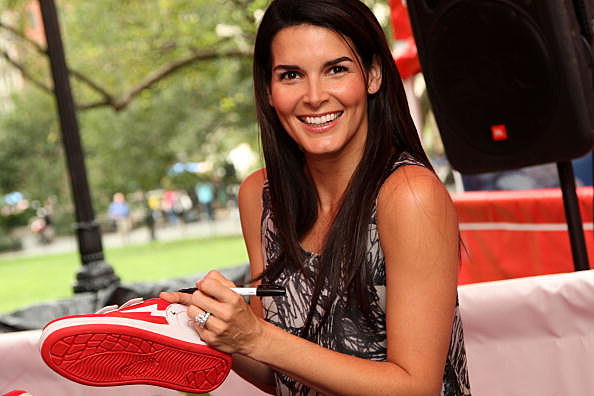 You might know actress Angie Harmon from her hit tv series "Rizzoli and Isles", or her years on "Law and Order", or maybe even as the wife of former New York Giant Jason Seahorn. But who knew this girl was C.O.U.N.T.R.Y.? Awesome!
Check out Angie in the new video for Craig Morgan's "This Ole Boy"...I think you'll be surprised at how easy she fits in to country music…You go, Girl!