August is the Best Month to Buy a New Car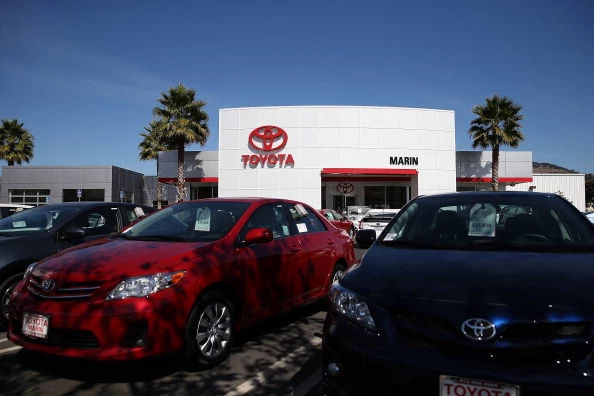 If you are in the market for a new vehicle, now is a great time. According to the analysts at TrueCar, Inc., the negotiation-free car buying and selling platform, August is the best month to buy a new car or truck.
New car and truck prices during the past five years in August have averaged $29,296 — $169 lower than any other month.
"This is a great example of the power of data, which shows dealers are clearing out older inventory in August," says TrueCar founder and CEO Scott Painter.
Conventional wisdom used to be that December was the best time of year to buy a vehicle because of the make-way-for-the-new-year inventory reduction philosophy.
Not so anymore as December actually has the highest prices of the year. According to TrueCar, December prices average $31,146, a whopping $1,850 higher than August.
"Consumer buying trends have been turned upside down during the past decade due to the emergence of big data," says Painter. "New car buyers are better educated because transparent pricing information is readily available at Truecar.com. And price-confident consumers create a better buying experience for themselves and car dealers."