Automatic Ball Tosser – Every Dog's Dream [Video]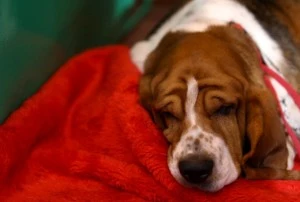 I have never met a dog that didn't love to chase a tennis ball. I personally love throwing tennis balls for dog's to chase. There is something relaxing and mind numbing about the repetition. I almost can put me in a dream like state until I grab a slobber covered ripped up tennis ball and I realize where that dog has been licking. Then the concept becomes rather gross.
Obviously someone else doesn't enjoy the feel of dog slobber on their hands. The someone else must be an engineer too. You can tell by the fact that this device is precise. It works every time with the same results and there is no girl friend present in the  yard. I give you the automatic tennis ball tosser, dog not included.
Subscribe to 97.3 The Dawg on