Best Oscar Dresses of All Time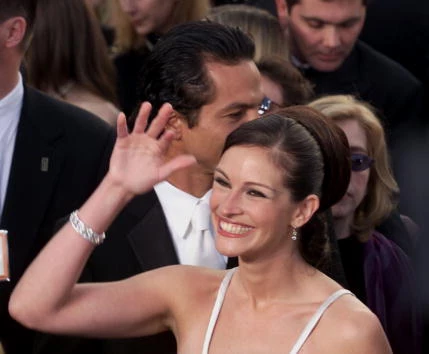 The 85th annual Academy Awards will air this Sunday, Feb 24 in Los Angeles, and it's sometimes more about who's wearing what, rather than who's nominated for what.
Our friends at Marie Claire Magazine have compiled a list of the 50 most beautiful, stunning and shocking Oscar attire of all time. Some I agree with, like Nicole Kidman's lime green dress at the 1997 show, and some I don't, like Julia Robert's black and white dress in 2001.
Make your own assessments, and enjoy the show this Sunday, Hooray for Hollywood!