But Your Older Than Me!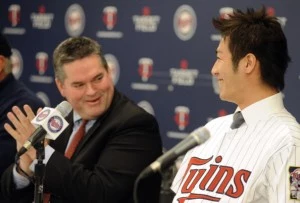 Ever wondered what it would be like to be a twin….born in different years?  I can honestly say I've never quite thought of that!  Don't we just get more and more amazed by the things that can happen in this world…
Two sets of twins were born just minutes apart but in different years as 2010 rolled into 2011.
(via Two sets of twins born in different years as 2010 rolls into 2011 | Mail Online.)