Celebrity Passages 2013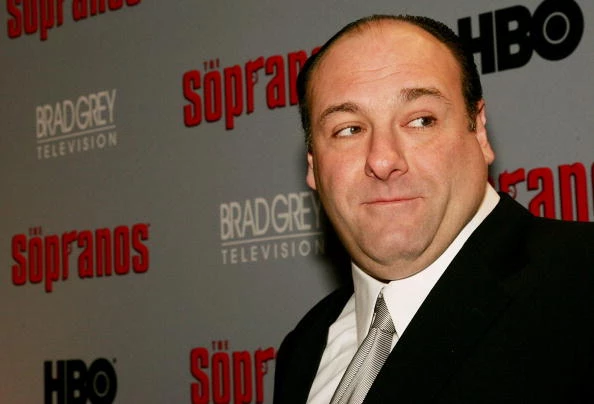 Lots of 'Best Of, Worst Of ' lists always come around at the end of each year, and I always, always look back to see who we lost in the past year. Kind of a reminder of some of the wonderful people who touched our lives in movies, music, and pop culture. We had several significant country music deaths in 2013 – George Jones, Mindy McCready, Slim Whitman, and Ray Price. We will miss them all!
Check out a list of celebrities that we lost in 2013 from USA Today.