Cinco De Mayo! Everybody Is A Little Spicy Today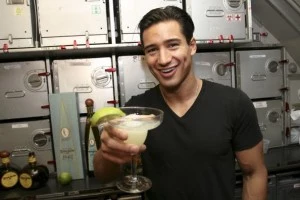 Isn't it funny how we can all seem to get along as different cultures in one huge melting pot when there is a holiday to celebrate? Okay a holiday that involves "actin da donkey" and drinking tequila! It is Cinco De Mayo, the 5th of May and why do we celebrate with bands, booze and indigestion? 
So when it comes to food and drink what are some of your south of the border favorites? I can highly reccomend Loco in Cypress Bayou Casino and Shorty's for Cinco De Mayo. But then again I would reccomend them for any day, not just the 5th of May.