Do's and Don'ts of Texting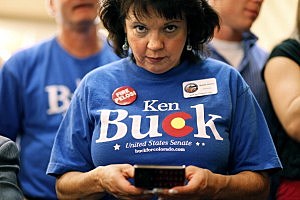 It's changed how we communicate, it's made sure that no one under the age of 21 will ever be able to spell and it's gotten a lot of us in trouble. It is texting and it is here to stay. The good news is, it works, the bad news you can get into a lot of trouble with it. We've got some guidelines for you to consider before you hit send!
That said, there's a right way and a wrong way to get your message through — and while texting has cultivated many a relationship, an equal number have foundered because the texters didn't adhere to a few simple rules. Follow these helpful tips, however, and they'll turn you into a texting expert in no time, not to mention aid in cultivating some warm-and-fuzzy feelings between you and your intended.