Don Williams Release 1st CD in 14 Years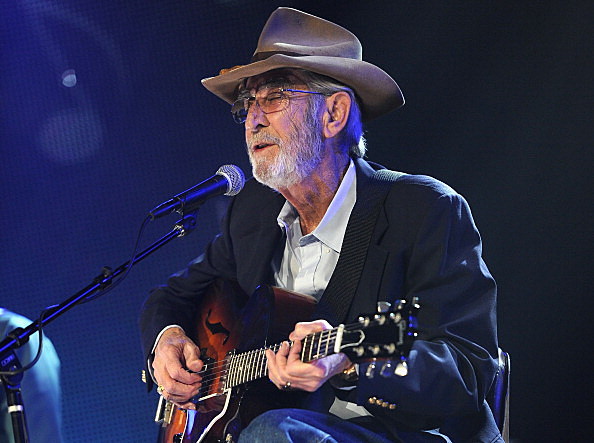 If you're in the Country Music Hall of Fame, it's a pretty good bet that you've released lots of great music over the years, and Don Williams is no exception. But he waited 14 years to come out with a new cd, and he sounds just as awesome as ever! Williams is known as "The Gentle Giant", and his tunes are a staple of Classic Country Saturday Night here on 97.3 the DAWG. I love him, and I love the fact that lots of contemporary country singers cover his huge hit songs. He's super cool in concert too.
You can pick up a copy of Don Williams new cd "And So it Goes" and see why why he's a member of the most prestigious club in country music!