Duck Dynasty Members to Present at CMA Awards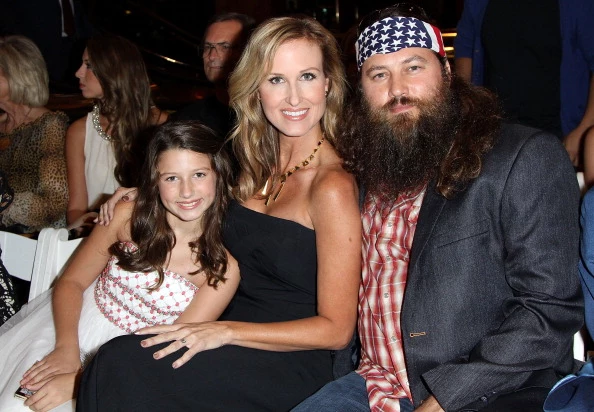 This is a big week for country music, and we're always excited to see who's nominated, presenting and performing on the CMA Awards! All of the presenters have been announced, and not only do they include several CMA nominees, but cast members Willie and Korie Robertson from 'Duck Dynasty'! Should be a good time for all!
Brad Paisley and Carrie Underwood will host the 47th annual CMA Awards, live from Nashville on Wednesday November 6th from 7p-10p CST on ABC.
Yay Country music!