Eunice Man Charged In Rape Of 14-Year-Old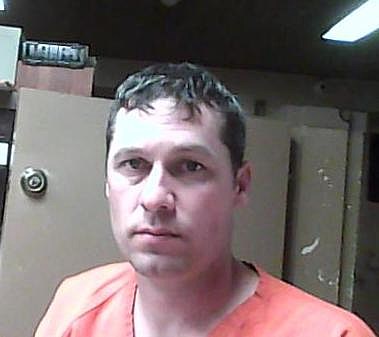 35-year-old Jeramie Brown has been arrested for allegedly raping a 14-year-old juvenile in December of 2013.
Captain Megan Vizena with the St. Landry Parish Sheriff's Office says the alleged incident happened while the teenager was at Jeramie Brown's home. Captain Vizena says investigators were able to obtain statements from other witnesses that were present at the time of the incident. Brown is being held in the St. Landry Parish Jail on a forcible rape charge with no bond at this time.
"Just as we teach children about the dangers associated with crossing the street or going near a hot oven, we must talk to them about how to keep their bodies safe," says Vizena. "Encourage your children to tell you about things that happen to them that make them feel uncomfortable. If children have an open line of communication, they will be more inclined to alert you to something suspicious before it becomes a problem."
Source:
Eunice Man Charged In Rape Of 14-Year-Old