Extras Needed For Mark Wahlberg Film 'Deepwater Horizon' Next Week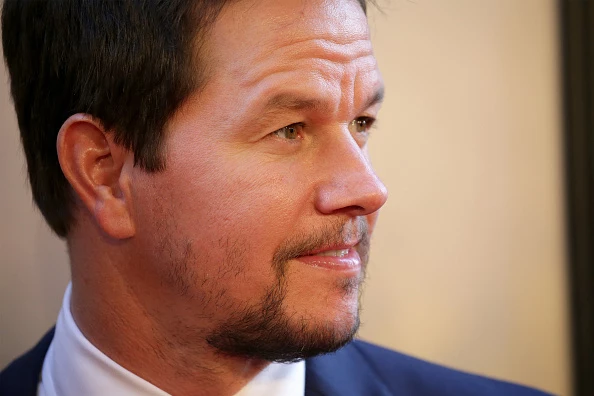 Superstar actor, director and producer Mark Wahlberg is currently working on the film 'Deepwater Horizon' in and around New Orleans.The story is based on real life events around the oil rig explosion in the Gulf of Mexico in in 2010 that killed 11 people, and injured 17 more.
According to Project Casting 'Casting directors are looking for men who appear to be in their 20s to 50s, any ethnicity, to film on Wednesday July 15 in Chalmette, Louisiana.'
To apply, submit a current picture, name, and phone number to deepwater@centralcasting.com and put Wednesday in the subject line. Good luck, guys!