Free Tune Tuesday – Casey James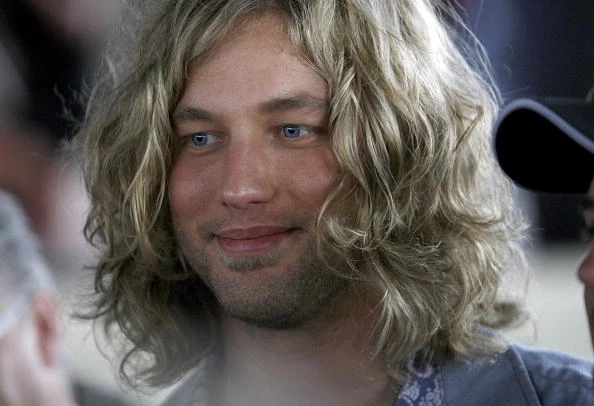 Tuesday March 20 Will be a BIG day for BNA recording artist Casey James-the release of his debut country music CD "Casey James" Two years ago, James took a chance and tried out for American Idol, a show he had never even watched — and still hasn't. He came in third, but it was enough to get the attention of Sony Music in Nashville, who signed him to a record deal with BNA. Which means that he's Kenny Chesney's label mate.
Casey is a super nice guy, not to mention drop dead gorgeous, so I'm crossing my fingers for his success! You can win Casey's debut cd all day Tuesday on FREE TUNE TUESDAY with 97.3 the DAWG!