Garth Brooks Says Goodbye Vegas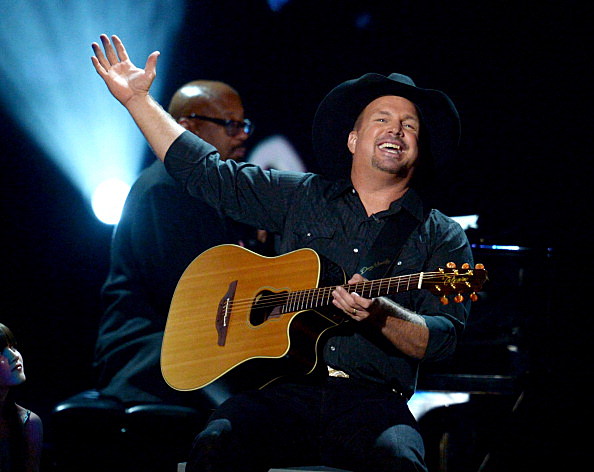 Garth Brooks is ending his Vegas run at the Wynn Hotel and Casino, which is the only place you have been able to see him live for the last couple of years.The country music superstar will play six more dates this fall , concluding the three-year run Nov. 16-17.
Rumors have been floating around that Garth will come out of retirement as early as next year, but we have no confirmation of that, although we can wish….
Brooks will be inducted into the Country Music Hall of Fame here on Oct. 21 along with famed session player Hargus "Pig" Robbins and veteran country singer Connie Smith.