Halloween Costumes Go To The Dawgs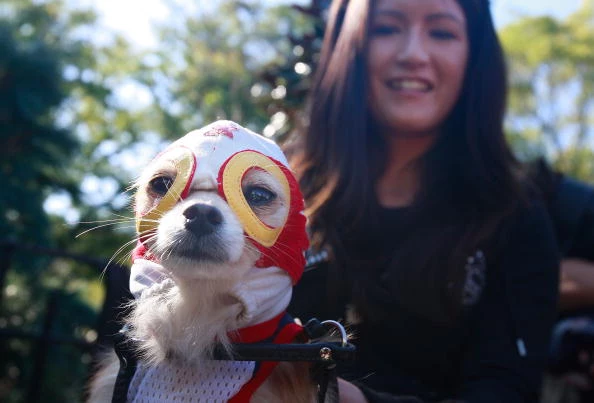 Ok, I think I know the answer to this, but let's see how many of you make or buy Halloween costumes for your furry friends? I see a show of hands…..and believe it or not, that adds up to a whopping $370 million this year, up nearly 20% from last year's $310 million, reports the National Retail Federation. $370 Million!!
OK, next question, what is YOUR pooch going to be this Fright Night? Let us know, because we always want to keep up with our Acadiana Dawgs!!!