Hilarious Tweets from Sochi – Russia is Clearly Not Ready for the Olympics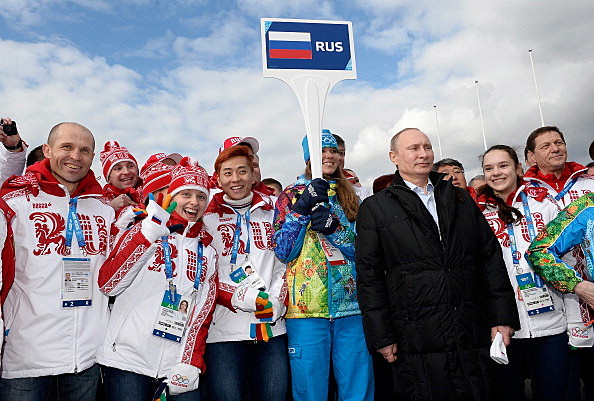 On the cusp of the 2014 Winter Olympics, journalists and athletes are converging on a very dangerous part of Russia, and are finding out the harsh reality of what it's like when a country is totally unprepared for the outside world. Opening ceremonies are THURSDAY, and we are hearing reports of unpaved roads, hotels that aren't even finished being built, and barbaric and downright gross conditions in the Russian community of Sochi. But…some journalists are finding humor in the situation and are madly tweeting about the harsh conditions. Read some of the hilarious updates from American journalists, who are having to deal with drinking water that is unsafe, stray dogs and construction workers wandering around their unfinished hotel rooms, and no running water or heat. And we're not even talking about the terrorist threats and huge security issues all over Russia….
The International Olympic Committee should have seen this coming – shame on them for putting the safety of our American athletes and reporters at risk! And #GOTEAMUSA!