Hunter Hayes As James Bond In 'Votefinger'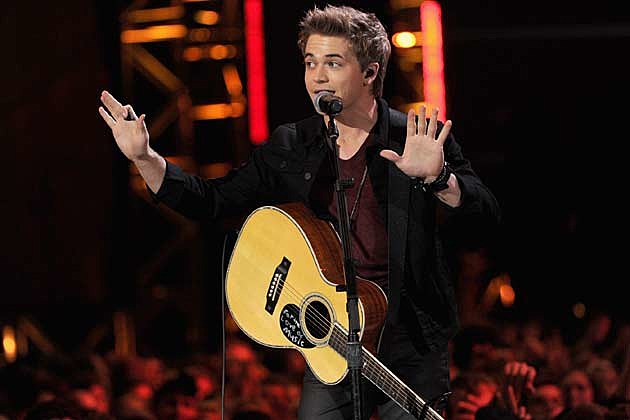 Hunter Hayes is back with his second installment of his James Bond inspired ACM vote videos. Check out Hunter's latest video as the "international man of mystery" below.
If you would like to vote for Hunter – I mean we ARE his home town -You must be 13 years of age or older to vote, you can vote once per day – daily voting sessions are based on Eastern Standard Time. Voting ends at 3pm ET on Monday, February 4.
Votefinger
Subscribe to 97.3 The Dawg on