Judy Garland's 'Wizard of Oz' Dress Sells For Big Bucks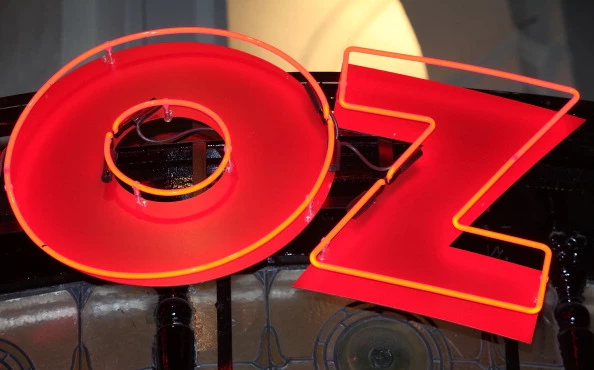 One of the most iconic pieces of American Film history has a new owner – The blue and white gingham dress worn by Judy Garlandin "The Wizard of Oz" in 1939 was auctioned Saturday in Beverly Hills for $480,000, Wow! The dress worn by the singer of "Over the Rainbow", then aged 17, was sold through a special auction of Hollywood collectibles and memorabilia.
Rumor has it that whoever bought the dress might reunite it with the original pair of Ruby Slippers, which are now at The Academy of Motion Picture Arts and Sciences Just a rumor, but that would certainly up the cool factor.