Keith Urban and Tim McGraw Announced as Grammy Presenters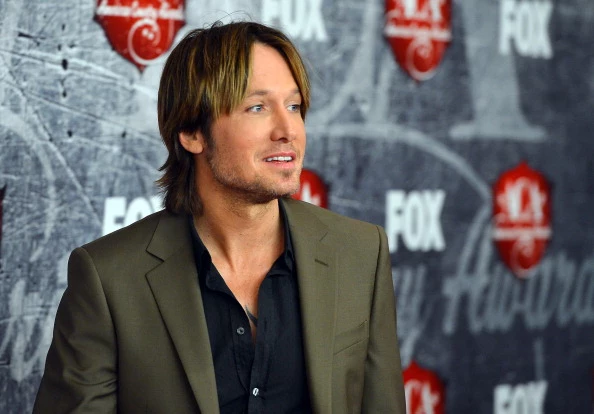 We're super excited about the 55th annual Grammy Awards this Sunday in Los Angeles! We have 8 nominees from Louisiana, including Hunter Hayes, Wayne Toups and Frank Ocean, and it looks like we also have Louisiana natives as presenters as well! Tim McGraw, Keith Urban,and Faith Hill are on the initial list of presenters.
Dierks Bentley, Carrie Underwood, and Miranda Lambert have all been confimed as performers, so looks like it's going to be a great night for country music!
The 55th annual Grammy Awards will air live on CBS this Sunday at 7:00PM