Kenny Chesney to Play Farm Aid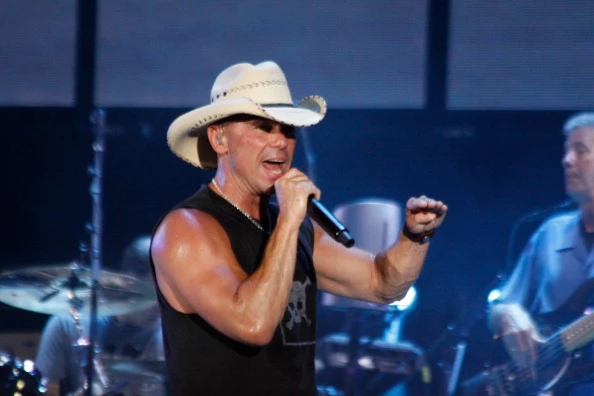 Country music superstar Kenny Chesney has just confirmed that he will perform at Farm Aid 2012. This year's annual fundraising event will take place in Hershey, Pa., on Sept. 22. The lineup also features Willie Nelson, John Mellencamp, Neil Young and Dave Matthews, who are all Farm Aid board members. This is a pretty big deal, ya'll, because proceeds from the concert will benefit family farmers.
Good for you, Kenny- thank you for helping out America's farmers! For ticket information and the complete lineup of entertainment, check out the Farm Aid 2012 website.