New Book Coming From Willie Nelson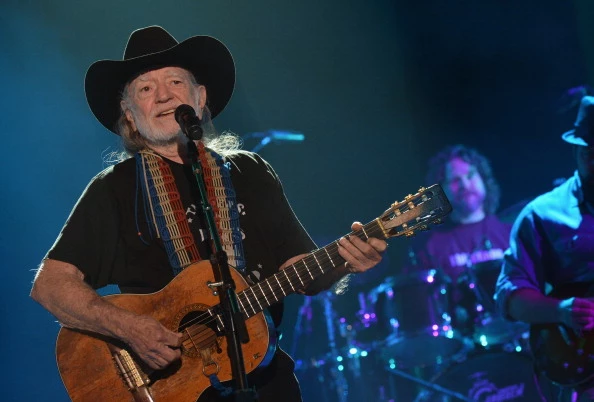 Country Music Hall of Fame member Willie Nelson is still going strong waaaaay into his 70's. Willie still records great music, tours all over the world, and has just written a new book.
Nelson will release "Roll Me Up And Smoke Me When I Die" on Nov. 13. Publisher William Morrow says the American music icon will tell never-before-heard stories about his life, family, music, politics, Texas, religion and favorite recreational activity. I can't WAIT to read it! Willie, you are still awesome, and one of country music's true treasures!