New Facebook Feature Let's You Totally Avoid Your Ex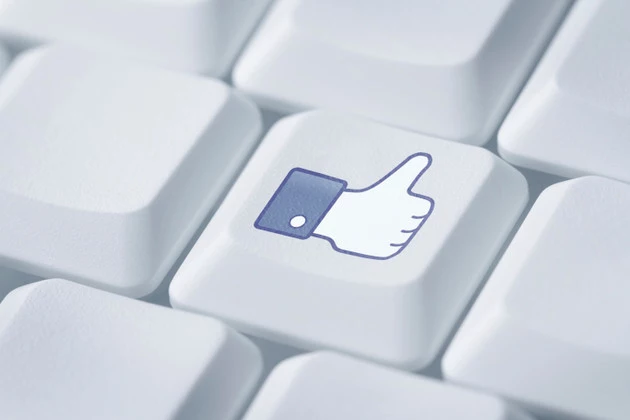 Social media strikes again. You may not believe this but Facebook just introduced a new feature that let's you completely avoid your ex.
So instead of violating your privacy like we all think they do, they're actually doing just the opposite!
As of yesterday, when you change your relationship status from "in a relationship" to "single", Facebook will guide you through the process.
It'll give you options to scrap any of their future posts from your news feed and block your posts from showing up in theirs. It'll also remove any posts or photos you tagged them in.
Facebook reps say the new options are, "part of our ongoing effort to develop resources for people who may be going through difficult moments in their lives."