New York Times Features Acadiana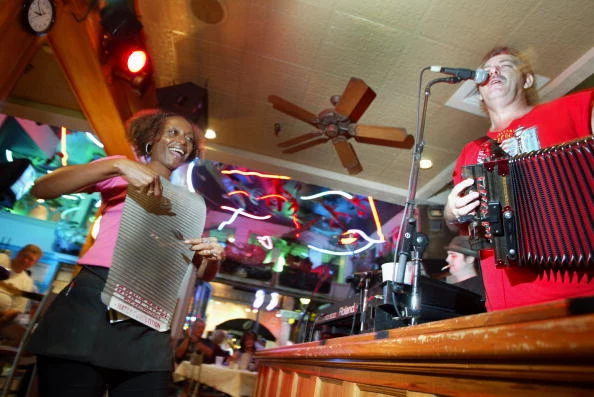 The New York Times has a feature about Lafayette and Acadiana in their most recent 'Escapes' column, and it shows what tourists might be on the lookout for if they only had 36 hours to visit.
On a personal note, if I wasn't from here, I'd make a beeline for the first locally owned restaurant – just sayin'.
Some of the hot spots include the Zydeco Breakfast at Cafe des Amis in Breaux Bridge, and the Jean Lafitte National Historical Park and Preserve. Check out what people in New York think are the happening places around our beautiful area in the article titled '36 Hours in Lafayette'.