Old People Who Played Teenagers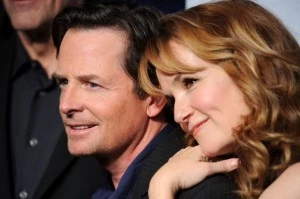 Well, I wouldn't exactly say "Old"…maybe "Older"…who knew that Marty McFly was really 24 years old in "Back To The Future"? Lookin' Good! Way to go, Michael J. Fox! 
For years teeny bopper audiences have fawned over so-called "teen heartthrobs" that were actually double their age.
(via Old People Who Played Teenagers – FoxNews.com#slide=1.)