Original 'Sound of Music' Cast – Where are They Now?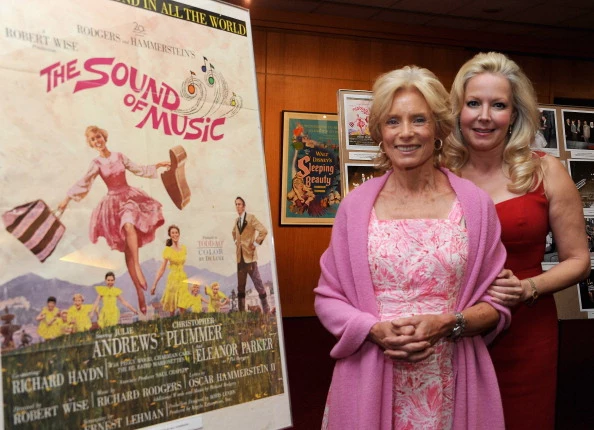 Tonight country music star Carrie Underwood will perform a live production of the beloved musical 'The Sound of Music' – a daunting task indeed! Sure, she performs live pretty much every night of the year, but there's GOT to be haters out there who think that nobody else on earth can play Maria Von Trapp like Julie Andrews. Which got us wondering – what has happened to the original cast of the 1965 musical?
You might be surprised to see that most of them aren't even acting anymore – see where your favorite cast members are today, and tune in to NBC tonight at 7:00pm to see the live television event.