Pictures Of The Solar Eclipse From Around Acadiana [Pics]
The 2017 total solar eclipse was the star of the day, no pun intended. We'll have to wait another seven years for the next one, so if you want to experience more of the eclipse than we did today on Acadiana, you'd better get to booking your rooms now. We asked you to share some of your solar eclipse pictures, and you came through in grand fashion with some incredible pictures!
A huge "Thank You" to all of you who shared your pictures with us!
There are more being posted over on our Facebook page you can check out.
These first two pictures were taken by our co-worker Scott Daniels' wife, and they're pretty incredible. They made the trek to Missouri to see the eclipse in its totality and seeing these pictures, I understand why. She took these with her phone!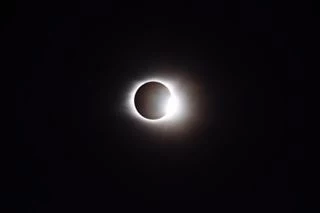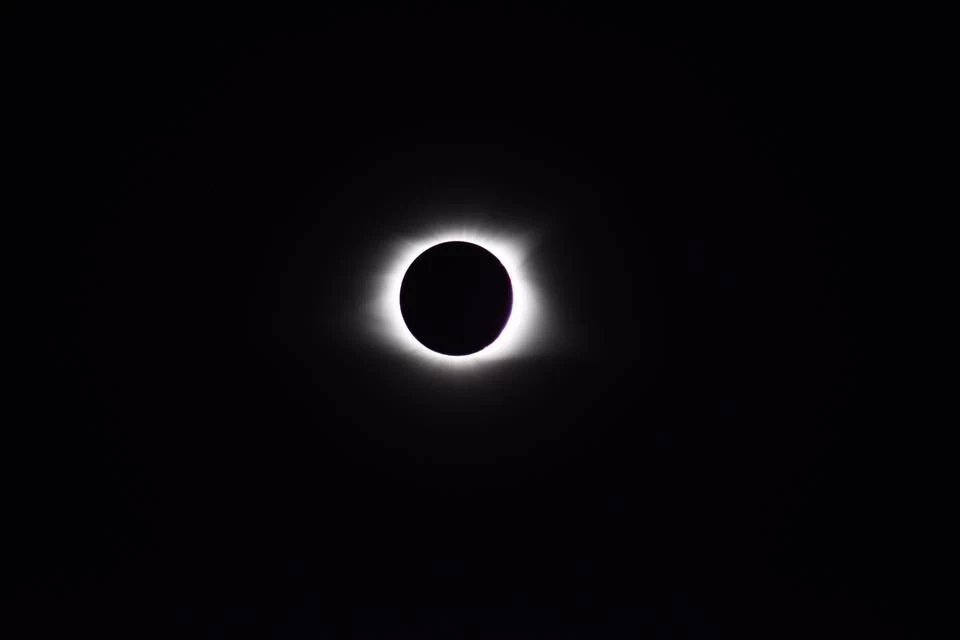 Jennifer Comeaux‎ – "Eclipse from our backyard in Henry, LA. Taken through the lens of a telescope equipped with a solar filter."
Micah Silver – "Lafayette Southside. iPhone and a 2 dollar eclipses sunglasses from Toys R Us."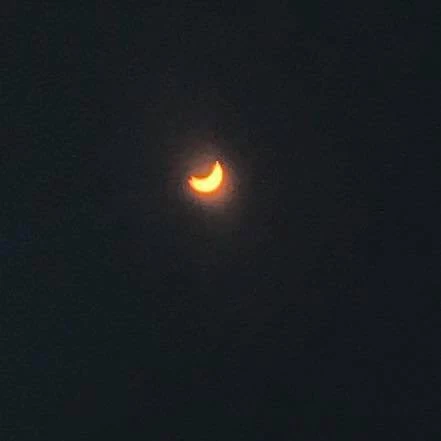 Taylor Jenee Arceneaux – "A little weird I used 2 pair of sunglasses over my canon camera. Saint Martinville La"
Heather Laviolette Trahan – Lafayette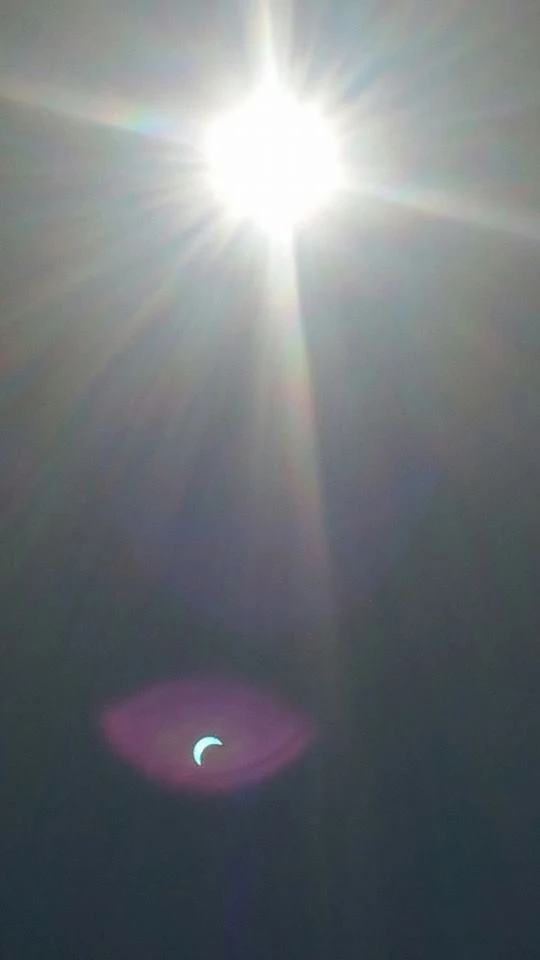 Karen Price Stokes – Lake Arthur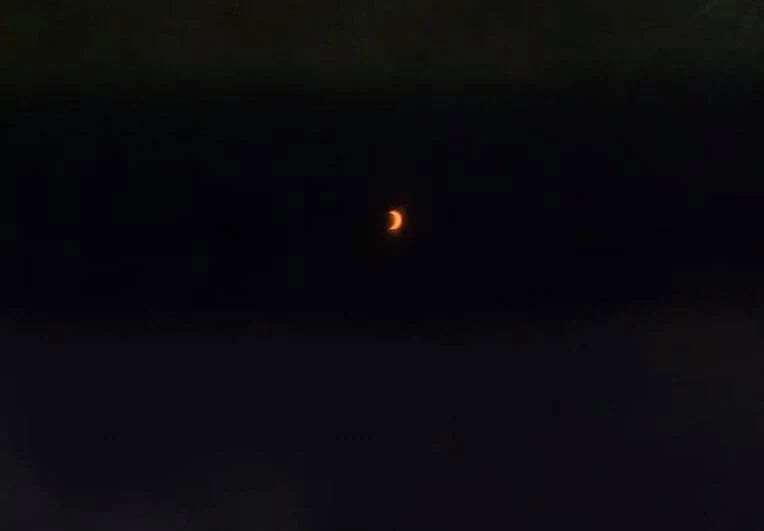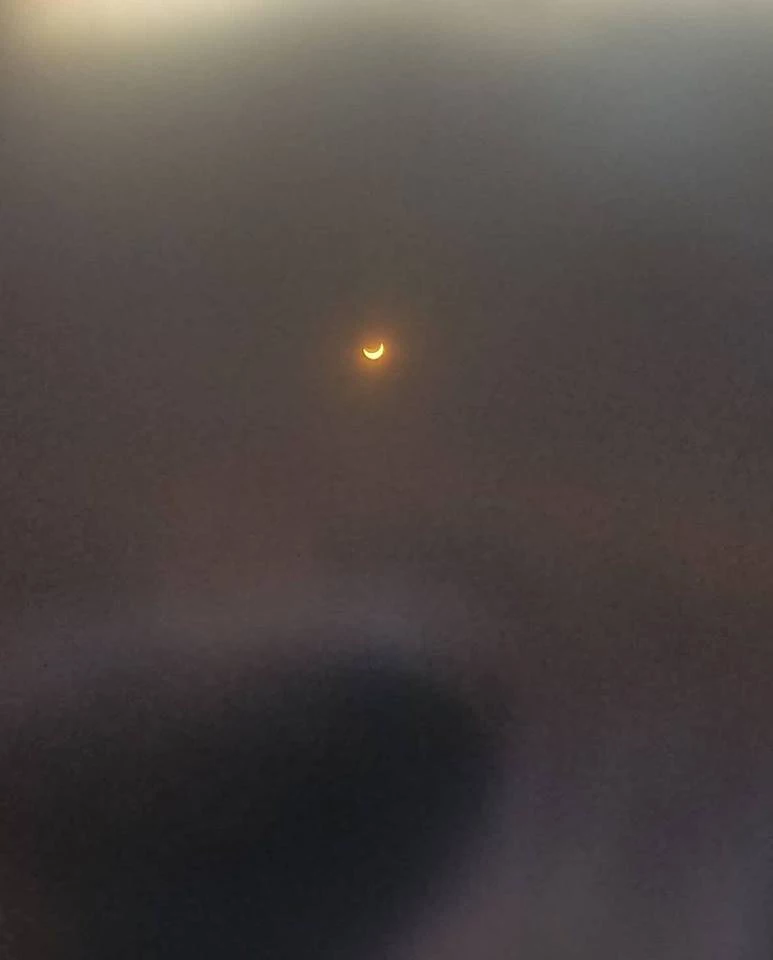 Michelle Jensen – Abbeville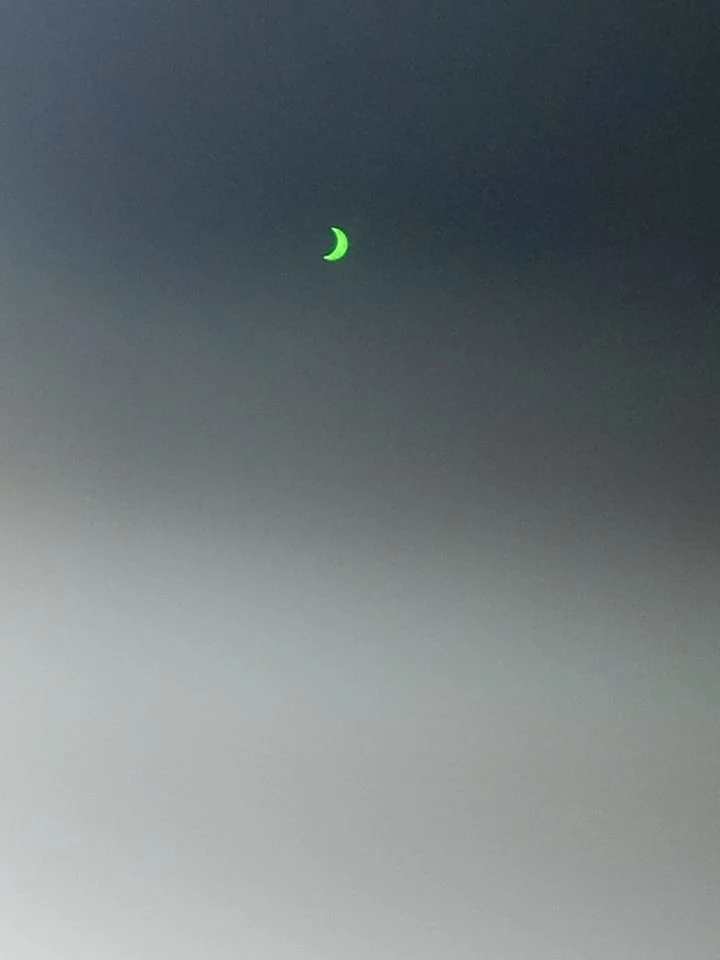 Rusty Sonnier – Church Point