Second Generation Country Stars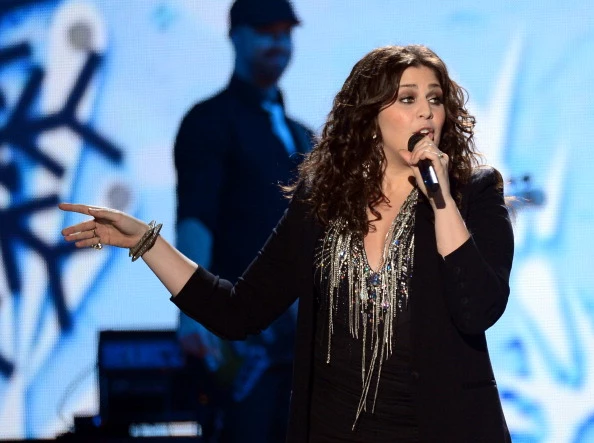 As we are approaching the 48th annual ACM Awards tonight, I'm always kind of in awe about sons and daughters of past winners who are themselves nominated for awards. Right off the bat I can come up with Hilary Scott of Lady Antebellum, who's mother is Grammy Award winner Linda Davis, Roseanne Cash, Thomas Rhett, and Lorrie Morgan, who's dad's are all HUGE country music success stories.
Following in the footsteps of famous parents isn't always that easy, but here are some of the up and coming second generation superstars of our format. And YAY country music!!!