Shoppers Lined Up For Black Friday Already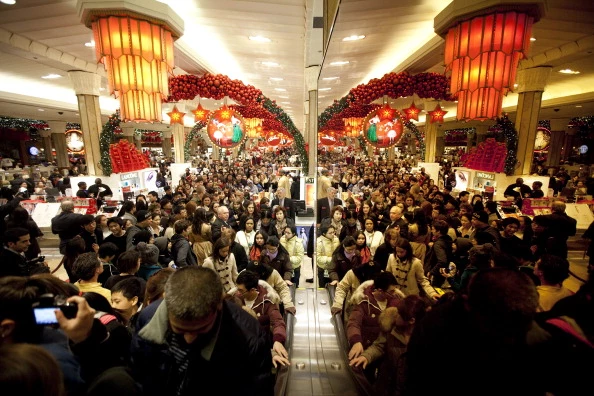 OK, when I started seeing Christmas items up the day after the 4th of July, I was kinda miffed, but even that pales in comparison to the people in California who have already lined up for Black Friday specials at Best Buy. Wow. I can think of a WHOLE LOT of other things to do between right now and next Friday, that don't include camping out in the parking lot of Best Buy. Just sayin'.
Check out the craziness and just be glad that's not you planning your Thanksgiving meal with a sleeping bag and thermos. Happy Holidays, ya'll!