St Martin Parish Fundraiser for Meals on Wheels Sept 17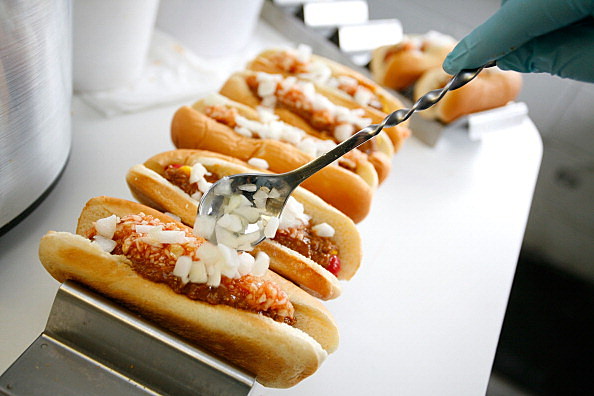 You can support your local St. Martin Parish Council on Aging on September 17th during their Annual Hot Dog for Seniors fundraiser! The event will be held from 10:30am to 1:00pm. and all proceeds will go to the "Meals on Wheels" program. Their team will be out in the community visiting local businesses to promote this activity, but if you are interested in participating, or putting in an order, please contact the St. Martin COA at 337-332-3063. Pickup will be at the Sydney Mae Durand Activity Center. You can buy a hot dog with chili, chips, a drink and a cookie for only $6 to support this tasty event!
This sounds like a great way to head into fall doing something for others in the community! Please support if you can!