Summer Festivals in Louisiana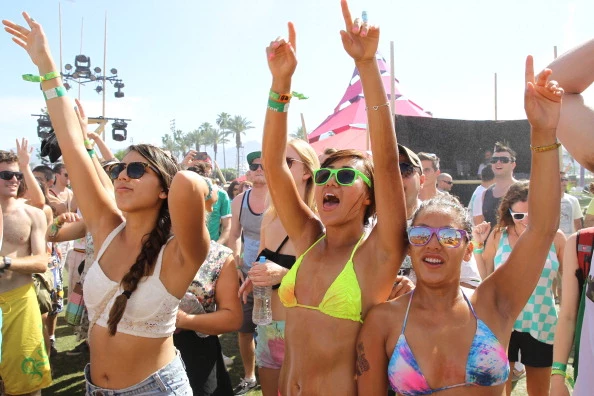 We are blessed with a state that loves to celebrate just about anything! Our festivals are legendary, and people come from all over the world to dance to our music, eat our delicious food, and meet the wonderful native Louisianians that make the Bayou State so unique.
Louisiana Travel, our state tourism department, is always a great source of info about upcoming festivals and events. Some of our favorites are listed below, so get ready for some fun this summer, y'all!
June Festivals
Let the Good Times Roll Festival – Shreveport, June 16 – 19
Clifton Chenier Celebration – New Iberia – June 17
Louisiana Bicycle Festival  – Abita Springs – June 17
Louisiana Peach Festival – Ruston – June 23 and 24
Gulf Coast Shrimp and Jazz Festival – Lake Charles – June 24
Essence Festival – New Orleans  – June 29-July 1
July Festivals
Red, White, Blue, and You Festival – Lake Charles – July 4
San Fermin Festival – New Orleans – July 6-9
Natchitoches Folk Festival – Natchitoches – July 14 &15
Cajun Music and Food Festival – Lake Charles – July 15
West Bank Beer Festival – Avondale – July 15
International Tarpon Rodeo – Grand Isle – July 27- 29
Louisiana Watermelon Festival – Farmerville – July 28 29
Marshland Festival – Lake Charles – July 28-29
August Festivals
Shrimp Festival – Delcambre – August 16-20
Duck Festival – Gueydan – August 24-27
Shrimp & Petroleum Festival – August 31 – Sept 3
Westbank Heritage Festival – Westwego – August 31 – Sept 3