Super Bowl 47 Most Watched Event in History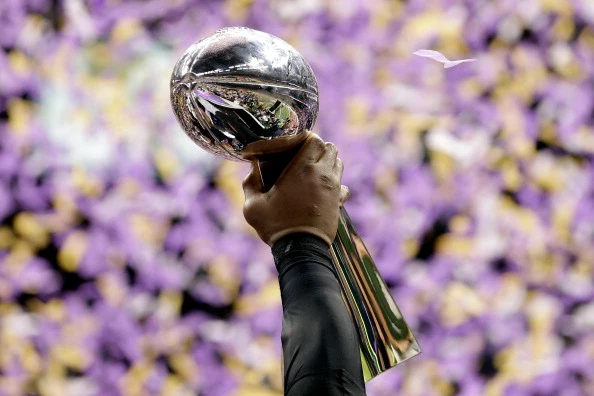 With an average overnight household rating of 48.1/71, the Big Game was the highest-rated Super Bowl in metered market history. The matchup between the Ravens and San Francisco 49ers in New Orleans breaks the 47.9/71 record set by Super Bowl XLV in 2011.
Here's a list of the top 10 Metered Markets for the game last night:

1. Baltimore                59.6/83
2. New Orleans             57.1/77
3. Washington, DC        56.9/80
4. Norfolk                     55.8/76
5. Dayton                     54.6/72
6. Columbus, OH           54.3/73
7. Indianapolis               54.2/76
8. Richmond-Petersburg  53.7/74
9. Milwaukee                  53.4/73
10. Jacksonville              53.3/70
Other than the Power outage, which, for some unknown reason has Beyonce being blamed again, I thought it was an awesome game, and represented Louisiana well to the world!