Super Bowl Moves Mardi Gras Parades In New Orleans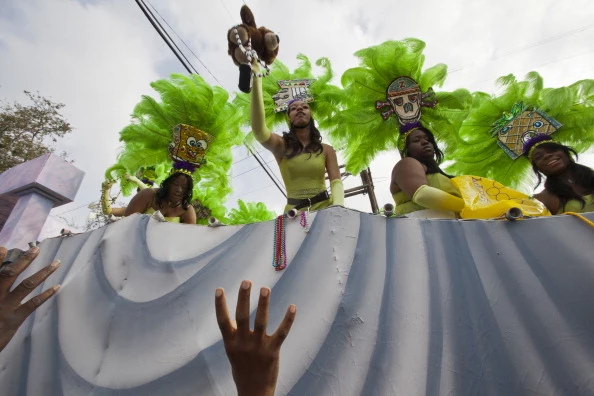 It's never too early to start thinking about Mardi Gras, and the New Orleans City Council agrees. Yesterday they approved the schedule for the 2013 Carnival season, which includes shifting the first big parade weekend to an earlier weekend to accommodate the Super Bowl.  The shift moves 10 parades to the weekend of Jan. 25-27. The NFL's big game will be held Feb. 3, followed by two more weekends of parades before Mardi Gras Day on Feb. 12.
I know we have plenty of parades here in Acadiana, but if you are up for a road trip to New Orleans during Carnival….take note!