Super Bowl Party Recipes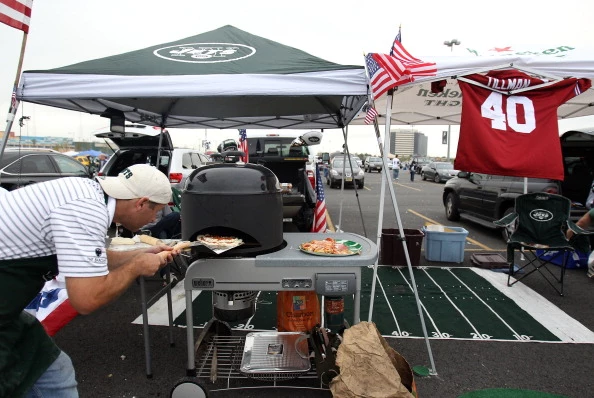 OK, it's almost here….whether your team (the Saints) is in (or not!) You still want to celebrate that most American of traditions….the Super Bowl party! You don't have to do anything fancy, but it's still a great opportunity to put away the chips and dip, and just go for it!
You still have time to whip up a fabulous feast for the football fans in your house… and here's some great recipes to do just that. Enjoy!