The Drama Continues For Warren Sapp And Jeremy Shockey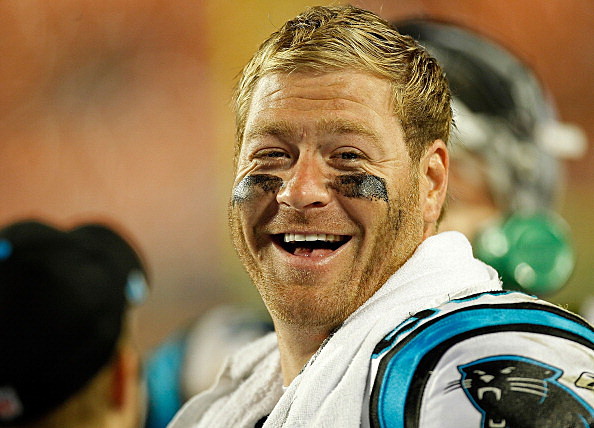 As  previously reported, Shockey has been considering taking legal action against Sapp … claiming Warren went on the NFL Network and FALSELY identified Jeremy as the man who blew the whistle on the New Orleans Saints just a few months ago. This just won't end, will it?
Regardless of who REALLY blew the whistle on Bounty-Gate for the Saints, the only thing that is going away is Sean Payton for the whole season.
WHO DAT!