The Origins of Black Friday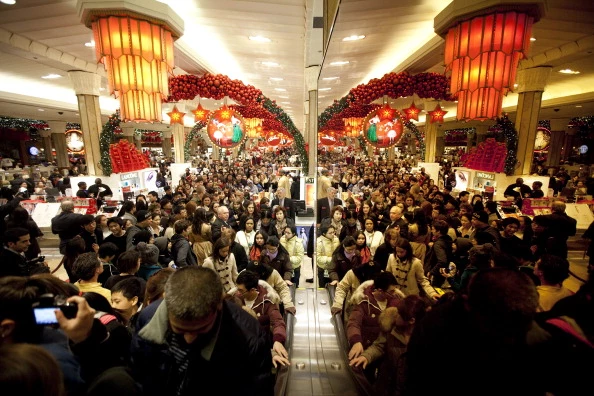 Happy Thanksgiving! Are you ready to shop till you drop? And more importantly – have you ever wondered where and where did all this Black Friday madness start? According to blackfriday.com, the official term 'Black Friday' originated in the 1960's to kick off the Christmas shopping season the day after Thanksgiving. In a nutshell, it meant stores would be moving into the 'Black', as opposed to being in the 'Red' – which was a good thing. Nowadays, more and more retailers are getting the idea that people actually want to start shopping ON Thanksgiving, but that was not the case in the 1960's. And not so shocking – there is even a Black Friday App available!
So, ready, set go- have fun on the best shopping day of the year!