Toby Keith Suprises Military Wife On Stage [VIDEO]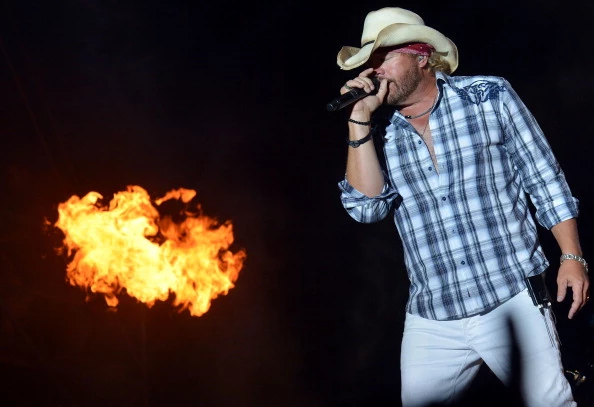 Toby Keith proves that he is a true American who loves his country time and time again. He has visited troops overseas many times, paying for the trips himself, and we LOVE him for that!
Toby surprised a military wife with her husband who had just returned from Afghanistan, all while on stage at a concert a couple of days ago. Thank you for reminding us what is really important in life, Toby, and God Bless America!
(Be prepared to shed a few tears, like I did!)
Subscribe to 97.3 The Dawg on