(Photo by Sean Gallup/Getty Images)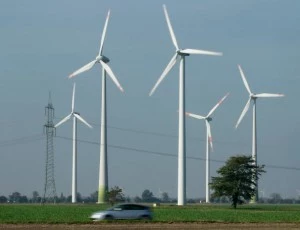 If you are a big fan like I am of renewable resources and alternative power, then here's some good news.
Power provider Cleco Corp. has started testing a wind turbine on the northern bank of Lake Pontchartrain in Mandeville.

Pineville-based Cleco says the 60-foot high turbine will provide test data to help the company determine the economic feasibility of wind-generated electricity in Louisiana.