You Can Now Make Your Favorite Jazz Fest Dishes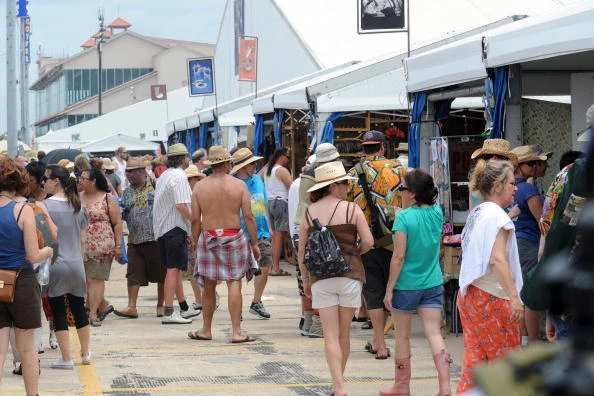 Anyone who has ever been to the New Orleans Jazz and Heritage Festival has been dazzled by the unbelievable array of local and regional cuisine. I mean, we are in Louisiana, after all! Jazz Fest will be celebrated this year on April 28 – May 7, and the folks  at NOLA.com have come up with a fabulous list of 50 + recipes from Jazz Fest food vendors, musicians, and chefs. This is pretty awesome, especially if the food booths are something you look forward to visiting every year. I can't wait to try some of my favorites!
We have some of the most popular dishes listed below, but it is well worth it to check out the delectable selection of traditional Jazz Fest fare. And we'll see you at the Fairgrounds in New Orleans the last weekend in April, and the first weekend in May!