Zach Galifianakis Has A Special Date for 'Hangover Pt 3′ Premiere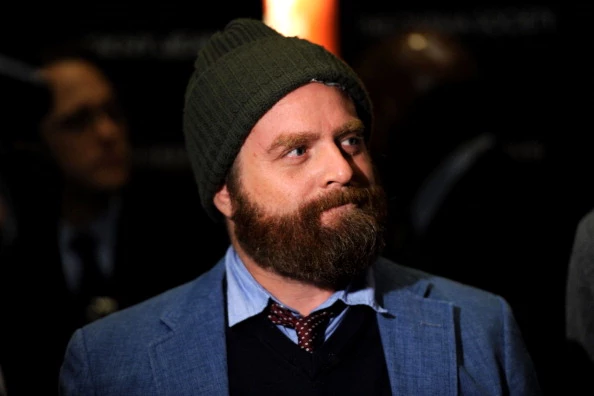 When Zach Galifianakis hits the red carpet at tonight's "The Hangover Part III" premiere, he'll have a very special friend on his arm: Elizabeth "Mimi" Haist, an 87 year old former laundress that he rescued from homelessness. From our friends at MSN Entertainment: The pair first met when Galifianakis first moved to Los Angeles in 1994 and used Fox Laundry, where Haist would "volunteer" for tips. Ms Haist's rent and utilities have been covered by the 43-year-old actor since he learned she was homeless two years ago.
What a sweetheart!!! And just for that reason alone I'll go see 'The Hangover Pt 3'!!! Check out the trailer for the movie below.
Subscribe to 97.3 The Dawg on