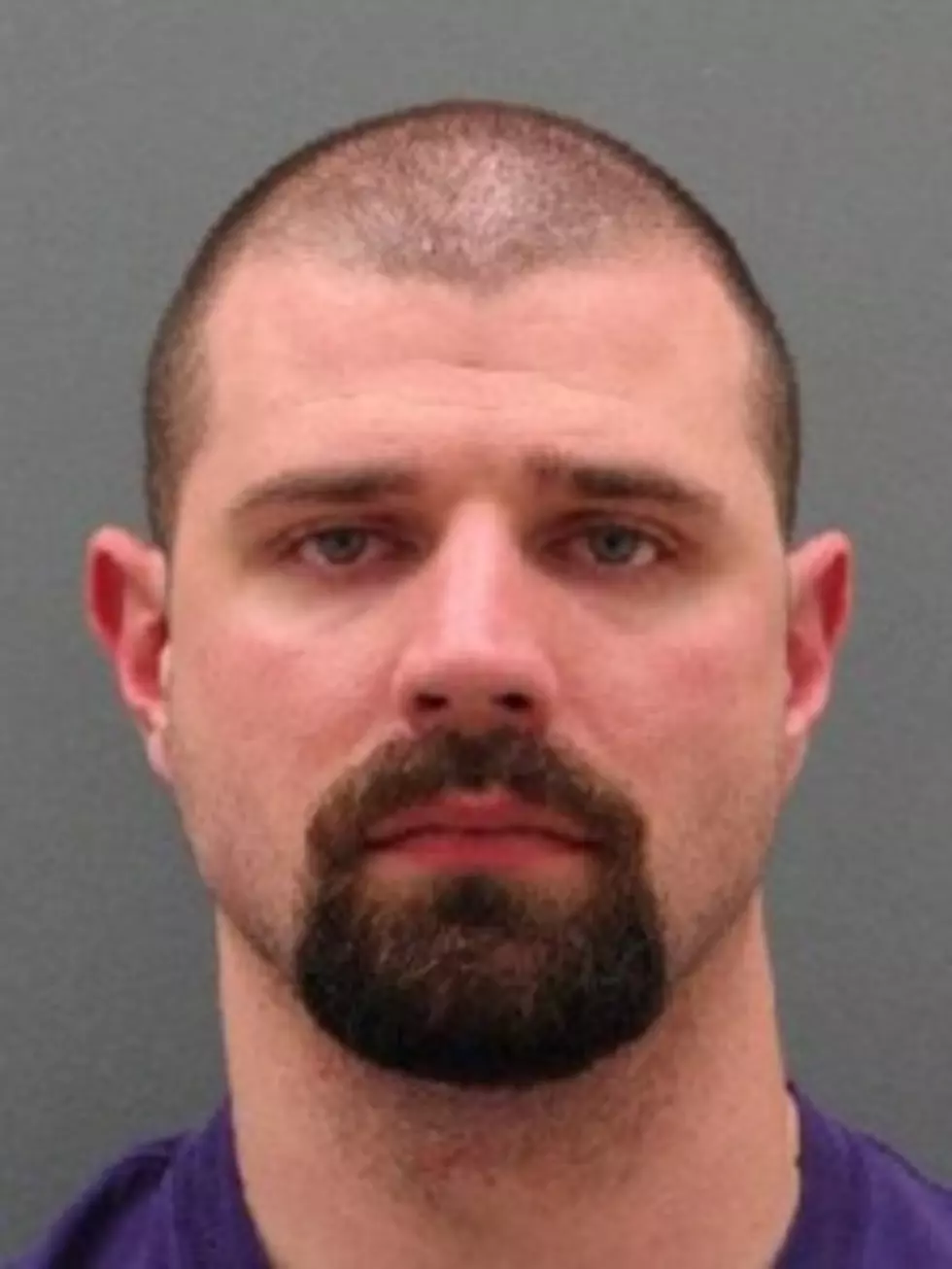 DeQuincy Police Officer Accused of DWI, Hit and Run
Lake Charles Police Department
The Lake Charles Police Department arrested a DeQuincy police officer for DWI, hit and run along with reckless operation of a motor vehicle yesterday morning.
Lake Charles Police began receiving calls early yesterday morning about a marked police car operating carelessly and subsequently striking a fence and hitting a tree.
Upon arrival at the scene at Bayou Drive and Orchard Drive, Lake Charles police officers located the unit stuck in a wooded area. Officers then came into contact with the alleged offender, 30-year-old Matthew Sollay of Lake Charles.
Police confirmed that Sollay was a police officer with the DeQuincy Police Department and was off-duty at the time of the incident.