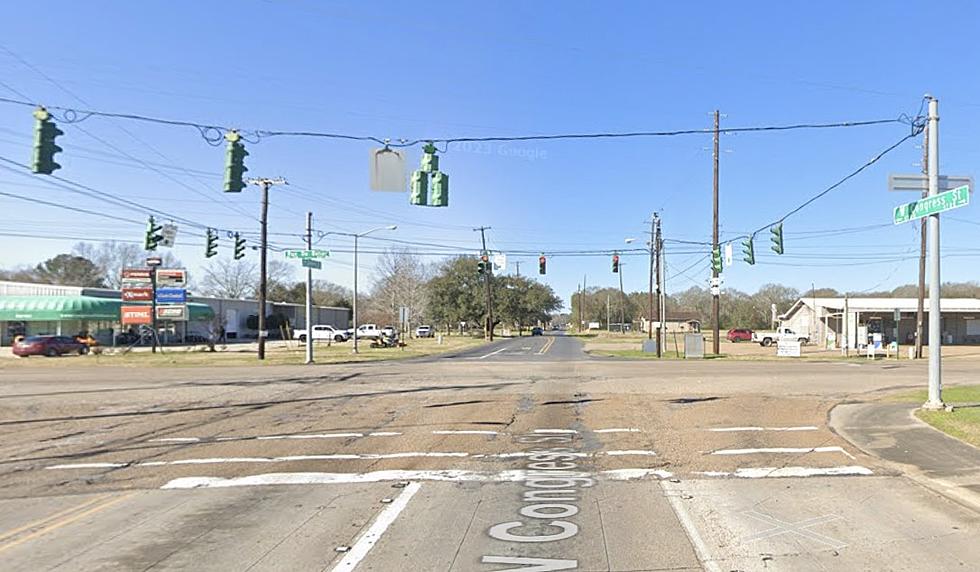 Proceed With Caution as You Approach This Intersection in Lafayette
Google Maps
It's getting very dangerous at this intersection in Lafayette.
If you travel west on West Congress in Lafayette, heading towards Rue du Belier, you should be on high alert.
For some reason, many who approach this busy intersection often attempt to avoid the traffic signal here,
Too often I see motorists go through the parking lot of the small gas station at the intersection.
Those driving on Rue du Belier will often cut through the parking lot of the convenience store/gas station to avoid the light and then continue onto Congress.
In the last few weeks, I have seen drivers cutting through the parking lot and then nearly hitting customers at this convenience store or even people on bikes.
I should note here that the workers or owners of this small store have done their part to stop this by actually blocking some of the entrances and exits with their own vehicles, in an effort to protect others in the area.
So, the next time you are at this intersection in Lafayette, be sure to watch for those who evade the traffic signal here by speeding through this PARKING LOT.
This must stop, before its too late and someone is seriously injured or killed at this intersection.
LOOK: Here's where people in every state are moving to most