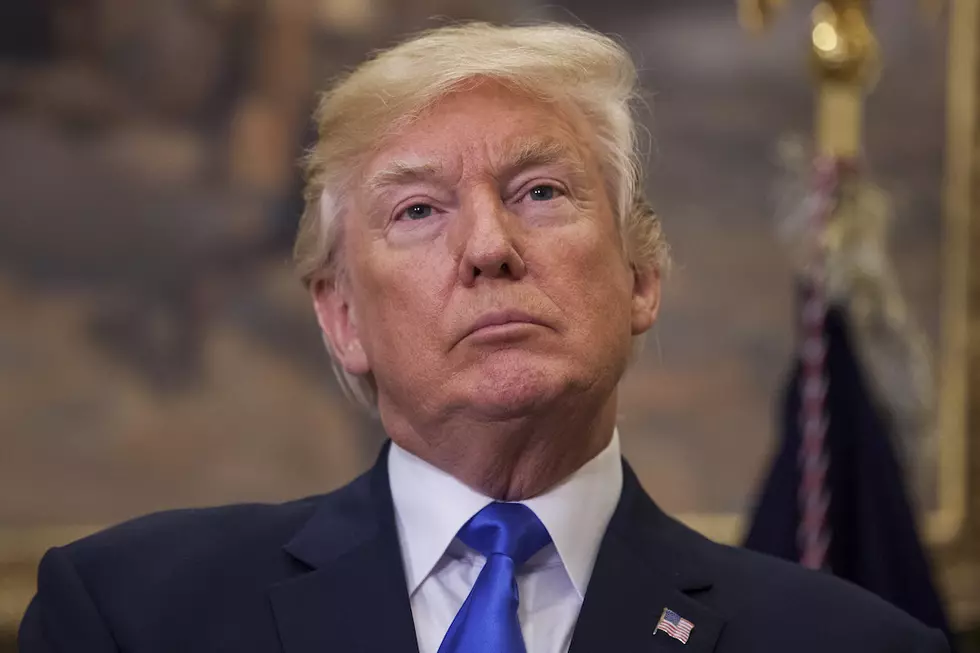 Will Donald Trump Have to Register as a Sex Offender?
(Photo by Zach Gibson - Pool/Getty Images)
Members of a New York jury found former President Donal Trump liable for sexually abusing columnist E. Jean Carroll in 1996.
The jury in the case says the former President was not liable for rape, but that he is liable for sexual abuse and defamation. Meanwhile, former President Trump says "he says he has absolutely no idea who she is" according to Fox News.
Trump was not in the courtroom as the verdict was read Tuesday. On social media, Trump contends he is the victim of a witch hunt.
Carroll, who is now 79 years old alleges that Trump raped her in 1996 while the two were in the Bergdorf Goodman store across from Trump Tower. She says when the two bumped into each other he claimed he was shopping for "a girl". Carroll says they shopped for a bit at and at some point, he pushed her into a dressing room and assaulted her.
As Monday's closing arguments were being presented, one of Trump's lawyers Joe Tacopina said that Carroll was motivated to make these claims in order to sell copies of her own memoir.
Will Donald Trump Have To Register as a Sex Offender?
Because these issues were being debated by a jury in a civil trial, former President Trump will not have to file as a sex offender. In addition, CNN reports, "other ongoing investigations into the former president's election lies and business practices could result in criminal convictions."
A special counsel continues to investigate Trump's involvement in the January 6 attacks. In addition, there is also an investigation into classified documents found at this home.
Trump says these are all politically motivated investigations.
70 Google Maps Images That Show How Much Lafayette Has Changed