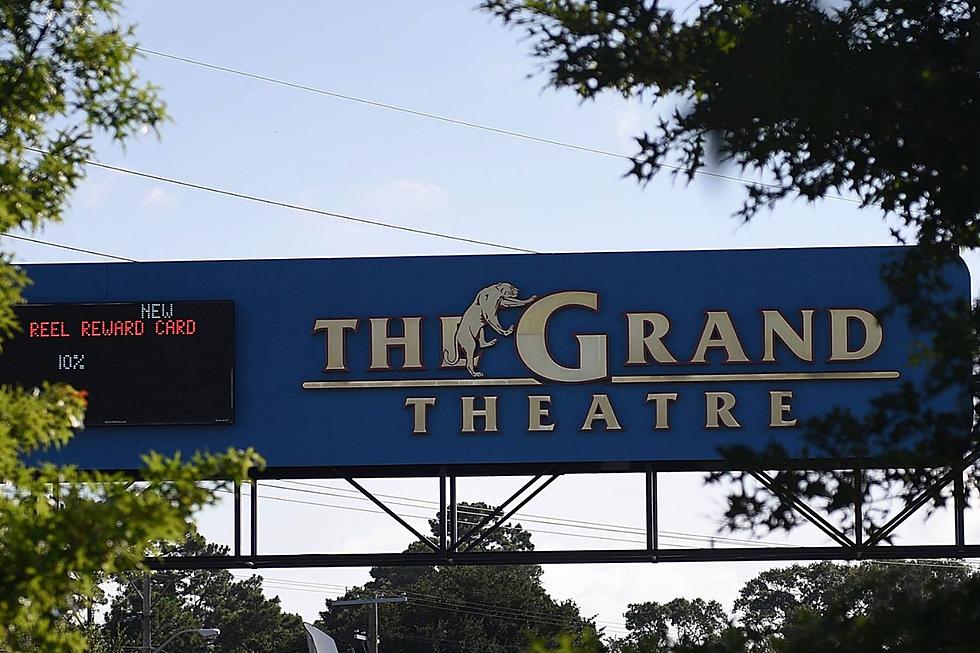 End of an Era? Massive Grand 16, Superstore Sign Structure in Lafayette Comes Down
Getty Images
A giant part of Johnston Street history is currently missing and could very well be gone forever.
On Tuesday afternoon (May 23), listeners contacted the station to let us know that the massive structure that holds up the Grand 16 Theatres sign was being "taken down." More eyewitnesses provided photos that showed cranes dismantling the sign structure on Johnston Street.
Let me be clear: There is absolutely no indication that the Grand 16 itself is closing at all. This is simply a story on the sign structure coming down.
The structure is one of the largest in town and likely the largest along the Johnston Street corridor, and has been in place since it held the sign for the Real Superstore in Lafayette many years ago.
The best way to explain how large of a sign structure we're talking about here is that it is immediately noticeable from a distance that the sign was no longer standing.
For what it's worth, the Grand 16 sign hasn't operated properly since it sustained damage during Hurricane Delta in October 2020. It's also worth asking if grandiose marquee signs are as necessary for movie theaters as we are well into a digital age where most people are buying their tickets online before arriving at cinemas.
There have been a few rumblings on Facebook that have hinted at a new, high-tech sign that could be replacing the old marquee but no word from anyone in any official capacity at The Grand Theater.
While we can't confirm whether the sign structure will be rebuilt or if it has come down permanently, we have put in a call to management at The Grand 16 and will update the story when and if we receive more information.
QUIZ: Can you identify 50 famous companies by their logos?
How well do you know the logos of 50 of the world's most famous companies? Keep scrolling to see if you can guess which icon belongs to which brand.