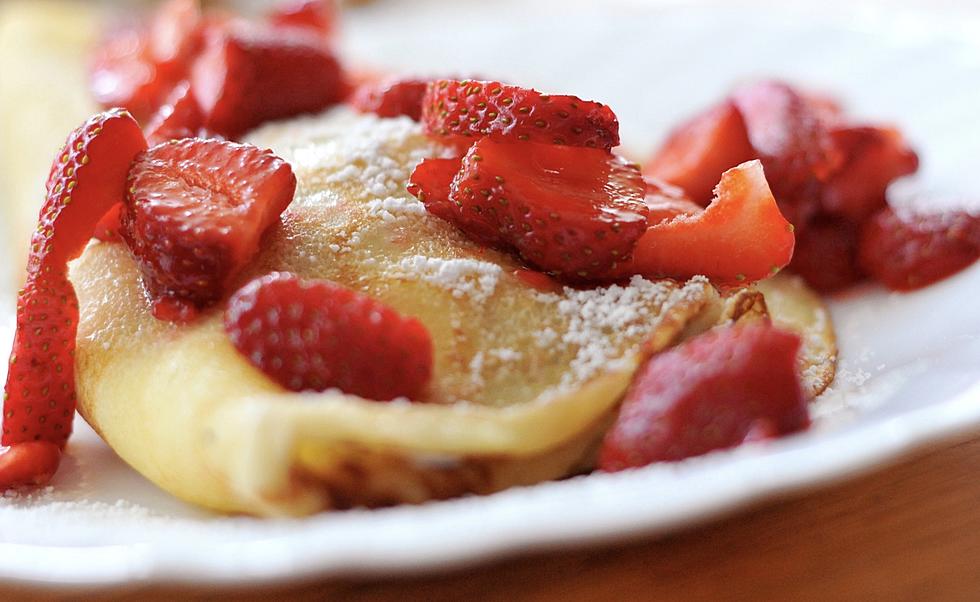 Lafayette Restaurant Closing Doors After 7 Years, Owners Hoping to Seek Out New Location
La Creperie Bistro
It's not "goodbye," it's "see you later" for one of the best-kept secret breakfast/brunch spots in Lafayette.
That's what the owners of La Crêperie Bistro are telling their customers after announcing the closure of their restaurant. La Crêperie's location in Parc Lafayette facing Camellia Boulevard has been open for seven years serving up a fusion of the classical French sweet and savory crepes from Brittany, France coupled with flavors from several parts of the world, tailored to the local palate.
In addition to crepes, they also offered paninis, wraps, soups, salads, and much more. La Crêperie was also known for its gourmet-style organic coffee, which is imported and then roasted only a few miles north of Lafayette.
For those looking for adult beverages, La Crêperie also offered a selection of house wines, mimosas, and signature house cocktails in a unique atmosphere that they describe as "quaint and relaxing."
Unfortunately, the team at La Crêperie recently found out their lease wasn't being renewed which means they would have to close the doors to the restaurant.
It is with a heavy heart that we must announce the closure of La Crêperie Bistro. We are deeply saddened that our lease will not be renewed, but we want to thank our customers for their support and patronage over the last 7 years. It has been an honor to serve this community, and we are grateful for the memories and relationships formed through our time serving the Acadiana area
The announcement was made via the official La Crêperie Facebook page where they further explained that their suite had been sold to new owners who would not be renewing their lease later this year "in order to open a women's boutique."
While La Crêperie sees it as a setback, they vowed that this would not be the end of their journey as they are "actively exploring different opportunities" in order to continue to serve their loyal customers who patronized their location at 1921 Kaliste Saloom in Lafayette.
The last day that La Crêperie will be open for business is May 28, and after Sunday brunch they will close their doors... for now.
In the meantime, they appreciate the continued support from everyone while they remain open.
50 Most Popular Chain Restaurants in America
YouGov investigated the most popular dining brands in the country, and Stacker compiled the list to give readers context on the findings. Read on to look through America's vast and divergent variety of restaurants—maybe you'll even find a favorite or two.