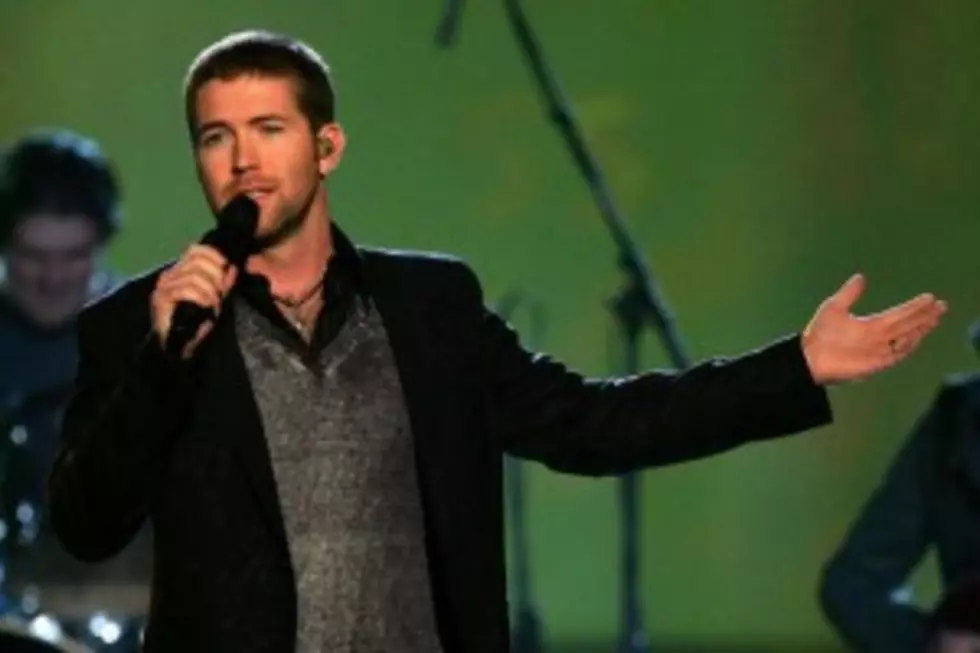 Josh Turner Nervous About ACAs
Got a new awards show tonight on Fox at 7pm, the American Country Awards. Josh Turner is a little curious as to how it will all play out.
"Don't take this the wrong way, but I've been wondering about this awards show, because I've managed to have a successful career without winning an award and sometimes even getting nominations thus far," Josh told The Boot. "I'm here with five nominations and that's never happened before, so I'm getting a little nervous.
Alan Jackson will also be a big part of the festivities tonight as he gets the Greatest Hits Award.