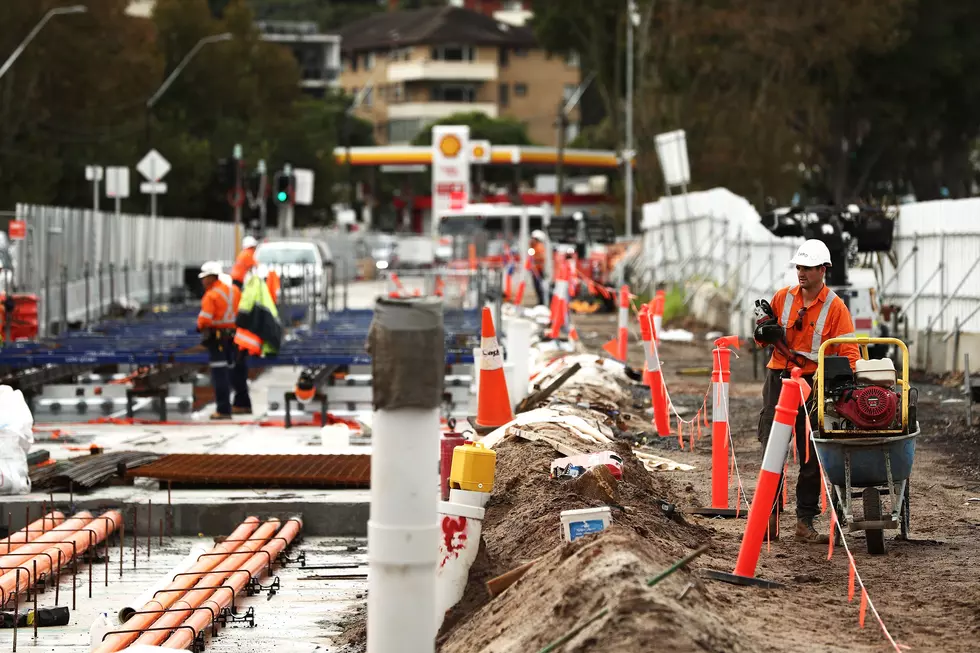 Louisiana to Borrow up to $350M to Pay for Construction Work
Ryan Pierse, Getty Images
Louisiana's new legislative leaders have quickly signed off on plans for the state to borrow up to $350 million to replenish the account that pays for state-financed construction work.
Thursday's vote of the Bond Commission was the first major financial decision for the latest House and Senate term. The commission agreed to the March general obligation bond sale without objection. The borrowing will keep cash flowing to a long list of projects, including coastal restoration work, state park improvements, road and bridge projects and local projects favored by lawmakers.
The state will sell bonds to investors for upfront cash, then pay off the debt over 20 years with interest.