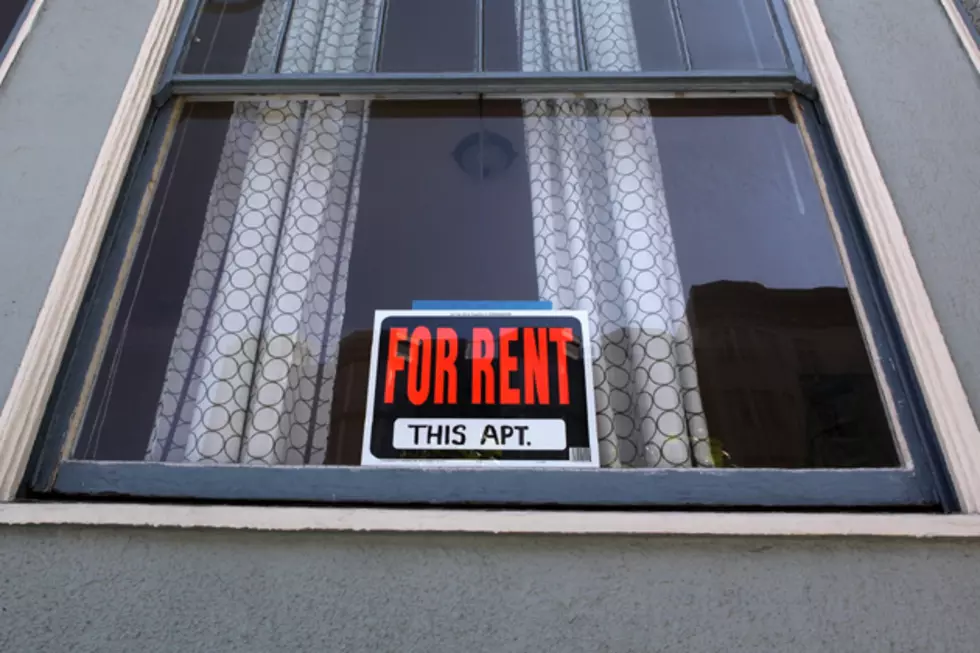 Parents And Students Warned To Be Wary Of Apartment Scams In Acadiana
Apartment, Justin Sullivan, Getty Images
You see something on Craigslist that looks like a great deal, but is it really such a great deal?  The Better Business Bureau of Acadiana is warning parents and college students to be wary of scammers on Craigslist and other online classified resources.
The BBB says they are constantly learning of new rental property scams, and so they want potential customers to pay attention so they don't get taken advantage of.
When considering a place to live, and looking at an ad for the home, here are some red flags to look for:
Scammers will often list a rental for a very low price to lure in victims. If the rental is suspiciously low, walk away.
Be wary of a landlord who is located elsewhere and prefers to communicate via e-mail. Scammers might say they have just been relocated out of the country for a job or missionary work. Watch out if the landlord requires a substantial deposit before handing over the keys or even showing the home. Don't pay any money before inspecting the home, inside and out. BBB advises caution.
Walk away if the landlord asks you to wire money through transfer services such as Western Union or MoneyGram. Moneys sent via wire transfer service is extremely difficult to get back and, once the scammers have picked it up, there is little chance of getting your money back.
Before signing the contract for an apartment rental always make sur eyou understand what you are signing, and that you also understand what your responsibilities will be as the tenant.
Information that your lease should include is as follows:
Specifics on how all maintenance and repair concerns are handled and within what timeframe. That includes who to contact and how. Do you have put the request in writing or can you call or text?
The conditions under which your rent or other fees can be increased during your lease term.
Specifics on who is responsible for repair of all appliances, fixtures and furnishings that are included with the apartment. For example, some communities include light bulb replacement as the landlord's responsibility. Whose responsibilities is to change the air-conditioner filter? Things you want to know.
How many persons may occupy the apartment and does the figure allow for any anticipated growth in your household?
Information about whether you are allowed to sublet your unit if you want to move before the lease is up or if you plan on being away for a lengthy period.
Anyone worried about a contract or having questions about an ad can call the Better Business Bureau of Acadiana at 337-981-3497.